The Baker's Cousin is the go-to brand for home bakers.
Our mission: to be the people that bakers of all levels turn to for natural ingredients and baking expertise, all served with a pinch of quirkiness - even if we do say so ourselves.
Knead to Know
Baking isn't difficult. It just requires precise measurements, great ingredients, the right cooking temperatures, and good techniques!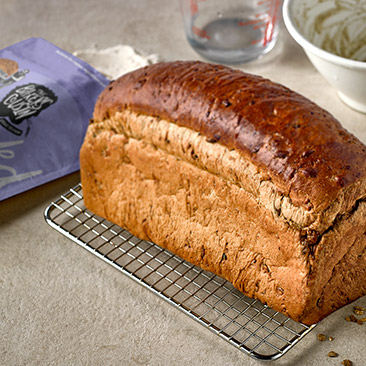 Onion Focaccia
Did you know that Focaccia is a flatbread that originates from the shores of the Mediterranean?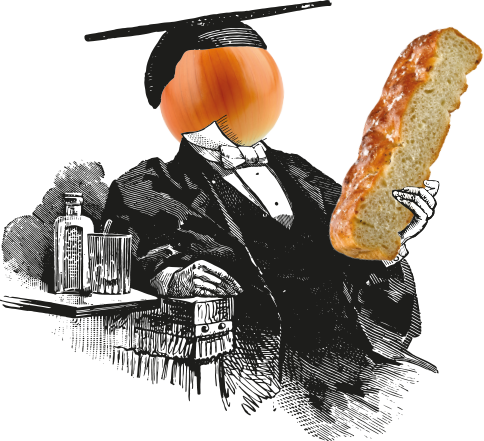 Ear to the ground