Billing Terms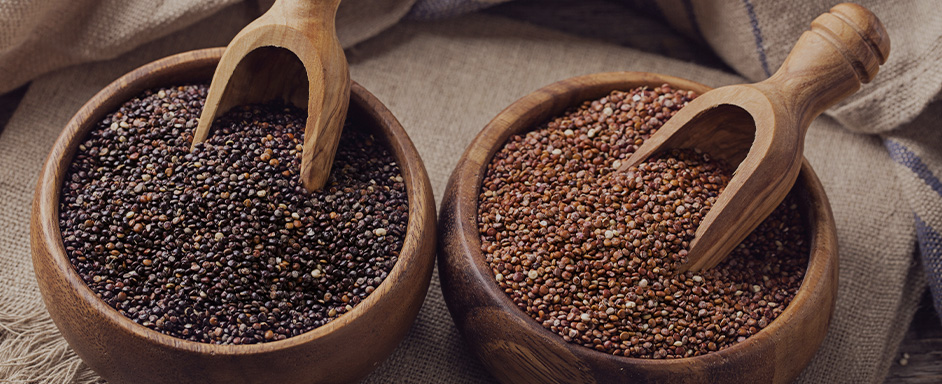 We take payment from your card at the time we receive your order, once we have checked your card details and stock availability. Goods are subject to availability. In the event that we are unable to supply the goods, we will inform you of this as soon as possible. A full refund will be given where you have already paid for the goods.
To ensure that your credit, debit or charge card is not being used without your consent, we will validate name, address and other personal information supplied by you during the order process against appropriate third-party databases. By accepting these terms and conditions you consent to such checks being made. In performing these checks personal information provided by you may be disclosed to a registered Credit Reference Agency which may keep a record of that information. You can rest assured that this is done only to confirm your identity, that a credit check is not performed and that your credit rating will be unaffected. All information provided by you will be treated securely and strictly in accordance with the Data Protection Act 1998.
The price you pay is the price displayed on this website at the time we receive your order.
While we try and ensure that all prices on our website are accurate, errors may occur. If we discover an error in the price of goods you have ordered we will inform you as soon as possible and give you the option of reconfirming your order at the correct price or cancelling it. If we are unable to contact you we will treat the order as cancelled. If you cancel and you have already paid for the goods, you will receive a full refund.
Title to any products you order on this website shall pass to you on delivery of the products provided that we have processed and received payment in full for the products.
All prices are shown in £ sterling and include VAT (where applicable) at the applicable current rates but exclude delivery charges, unless expressly stated.