Rye Cinnamon Buns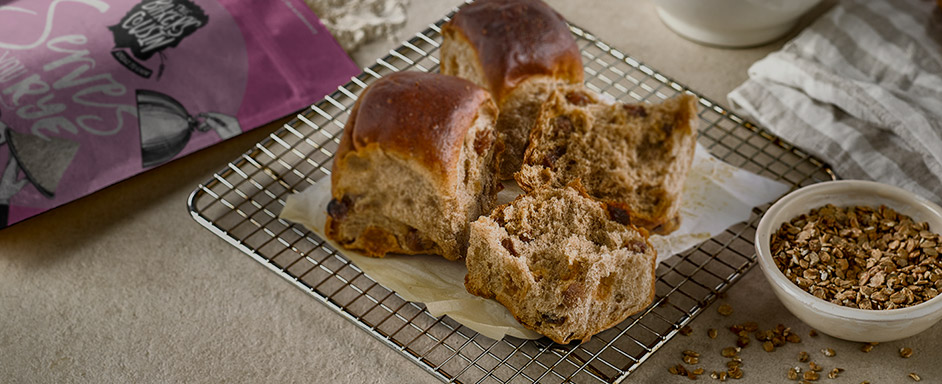 These simple and tasty buns go down a treat when you're feeling peckish, or to go with your afternoon tea. Serve them warm or toasted with a generous coating of butter or jam. Mix things up with different types of fruit or even really spoil yourself and add chocolate for a really indulgent treat.
Required Ingredients
Strong White Flour 300g
Serves You Rye (Dark) 200g
Black Treacle 20g
Dried Yeast 6g
Salt 9g
Water 320ml
Baking by hand
Combine all ingredients and mix for few minutes.

Knead for 3 minutes, mould into a ball then leave to rest for 7 minutes.

Tip:
Mix and knead using the mix function on a bread maker.

Repeat step 2 once more and leave to rise for 45 minutes and then divide into 100g pieces.

Shape round and leave for 10 minutes and then elongate by lightly rolling.

Rise for about 45 minutes or until at least doubled in size.

Bake in a pre-heated oven for 10 minutes at 220°C (fan 205°C, gas 8).

Remove from the oven and cool on a wire rack.
Onion Focaccia
Did you know that Focaccia is a flatbread that originates from the shores of the Mediterranean?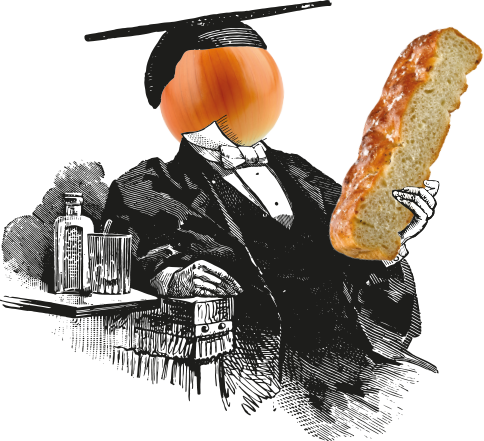 Rye Dinner Rolls
These delicious rye dinner rolls are perfect with soups, casseroles, meatballs or pasta.