Recipes

Onion Focaccia
Did you know that Focaccia is a flatbread that originates from the shores of the Mediterranean?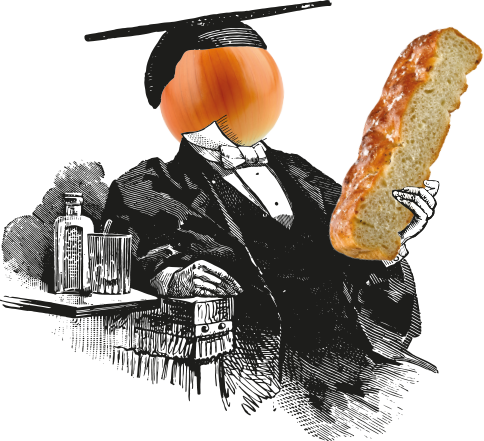 Rye Dinner Rolls
These delicious rye dinner rolls are perfect with soups, casseroles, meatballs or pasta.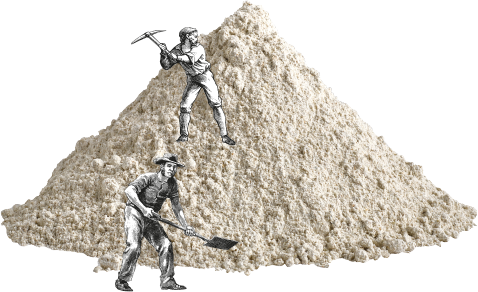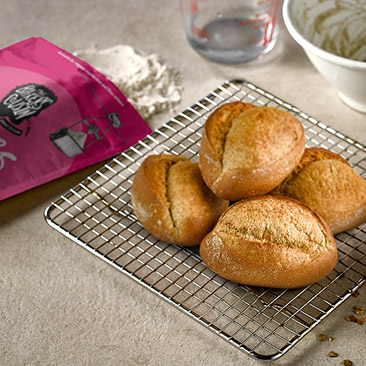 Rye Cinnamon Buns
These simple and tasty buns go down a treat when you're feeling peckish, or to go with your afternoon tea.