Terms of Use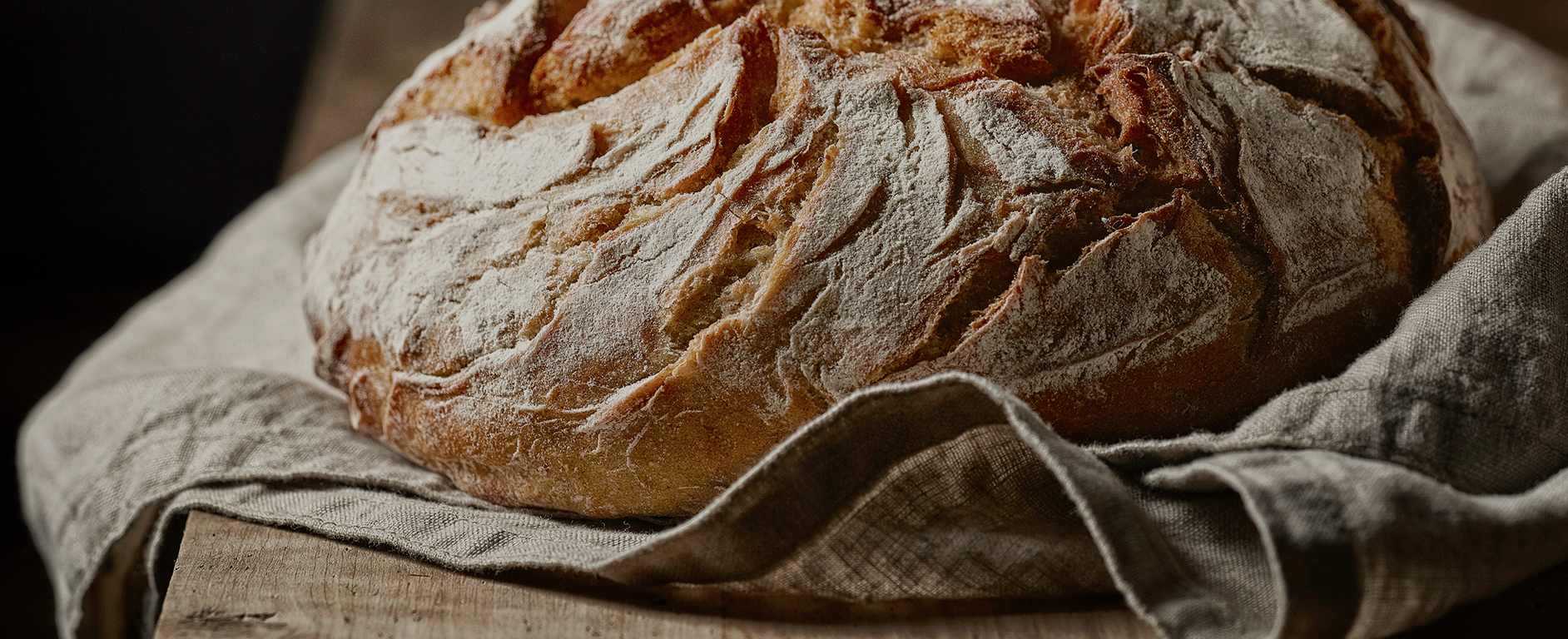 Purpose
These Terms of Use and our Privacy Policy govern your use of the thebakerscousin.com website and your relationship with The Bakers Cousin. Please read them carefully as they affect your rights and liabilities under the law. If you do not agree to these Terms and Conditions and/or our Privacy Policy, please do not register for or use the thebakerscousin.com site.
You can read, print and save this whole policy. We use sub-headings to help you find specific information that you may be looking for more easily, including information about:
The Consumer Contract Regulations 2013
Who we are
We are Anglia Maltings (Holdings) Limited, a limited company registered number 00031801. Our registered head office address is at Fakenham Road, Great Ryburgh, Fakenham, Norfolk, NR21 7AS.
Please refer to our privacy policy for information on how to contact us.
Product information
Product information, dietary flags, photographs, and pack sizes are all for illustrative purposes and general advice. Though we believe them to be correct they cannot be guaranteed. From time to time recipes, packaging, dietary classifications and ingredients vary and change and we may not always be as up to date as we would like them to be, so please always check the details on the packaging before using. It is especially important to check suitability for special diets and if there is a possibility of an allergic reaction.
Products sold through our internet shop are sold according to the description on the website and without a certificate of conformance,
Customers must take the necessary tests to ensure that products are suitable for their requirements rather than relying on information supplied.
Please contact your doctor directly if you have any doubts concerning the nature of product ingredients or if you suspect that you may be allergic to the ingredients.
Orders
All orders that you place on this website will be subject to acceptance in accordance with these terms and conditions.
Acceptance of your order and the completion of the contract between you and us will take place on dispatch to you of the products ordered unless we have notified you that we do not accept your order or you have cancelled it (please refer to our "Returns and Refunds").
The Bakers Cousin shall be under no liability for any delay or failure to deliver the products within estimated timescales. Risk of loss and damage of products passes to you on the date when the products are delivered or on the date of first attempted delivery by us.
In the unlikely event that an order is lost, damaged, delayed or faulty we won't be able to cover for any damages or losses beyond that of replacing the goods. Please let us know of any problem, as soon as you become concerned and within 24 hours of delivery for damage or faulty goods.
If you leave an instruction for the courier where to leave parcel if you are not at home without signing for it you immediately waive your right to compensation if the item is damaged or stolen as it isn't possible to guarantee its integrity after delivery.
Billing Terms
See our billing terms.
Out of stock
If in the unfortunate event an item is out of stock once you have placed your order, we will contact you to arrange a refund.
Offers
All offers will state valid until date (until midnight on stated date). Offers will be subject to stock availability. Geographical exclusions may apply.
Returns and refunds
See our returns and refunds policy.
Registration
Certain website services will require registration and subsequent access to those services will be subject to an approved login name and password ("Password Details"). Information that you provide on this website must be accurate and complete. All Passwords Details are accepted and may be withdrawn at our sole discretion and are exclusive to you and non-transferable and must be treated as strictly confidential at all times. In the event that you have any concerns regarding your Password Details or become aware of any misuse then you must inform us immediately (see "Contact Us" for more information on how to contact us).
Recipes
All recipes on this website are property of The Bakers Cousin. Although we have trialled and tested each recipe, we do not offer any guarantee of the quality of the results achieved by individuals who follow our recipe guidelines.
Dietary status is a guideline only. If you have a food allergy, please check the suitability of your ingredients.
Our acceptance of an order takes place on dispatch of the order, at which point the purchase contract will be made and you will be charged for your order.
Marketing materials
We may from time to time at our discretion send you relevant Marketing literature or relevant product samples.
Privacy
See our privacy policy.
The Consumer Contract Regulations 2013
The Consumer Contract Regulations 2013 are designed to protect customers who are not physically present with the seller at the time of purchase. If you have ordered via internet, under the Consumer Contract Regulations 2013, you have a statutory right to cancel your order and receive a full refund for any home delivery item. This does not apply to, items that due to their nature cannot be returned; perishable goods (e.g. food, flowers and periodicals/magazines), items personalised or made to your specification; audio/video recordings or software that you have unsealed;
As such under the regulation once an order has been dispatched cancellation or refund policy doesn't apply as we only supply perishable goods.
Intellectual property
You acknowledge and agree that all copyright, trademarks and all other intellectual property rights in all materials and/or content made available as part of your use of this website shall remain at all times vested in us. You are permitted to use this material only as expressly authorised by us.
You further acknowledge that any other use of the material and content of this website is strictly prohibited and you agree not to (and agree not to assist or facilitate any third-party to) copy, reproduce, transmit, publish, display, distribute, commercially exploit or create derivative works of such material and content.
English jurisdiction
Our service to you is governed by and construed in all respects in accordance with the laws and courts of England. When shopping with us your statutory rights are protected.
Amendments
We reserve the right to change these terms and conditions at any time. Any such changes will take effect when posted on the website and it is your responsibility to read the terms and conditions on each occasion you use this website and your continued use of the website shall signify your acceptance to be bound by the latest terms and conditions.