Dough Diagnosis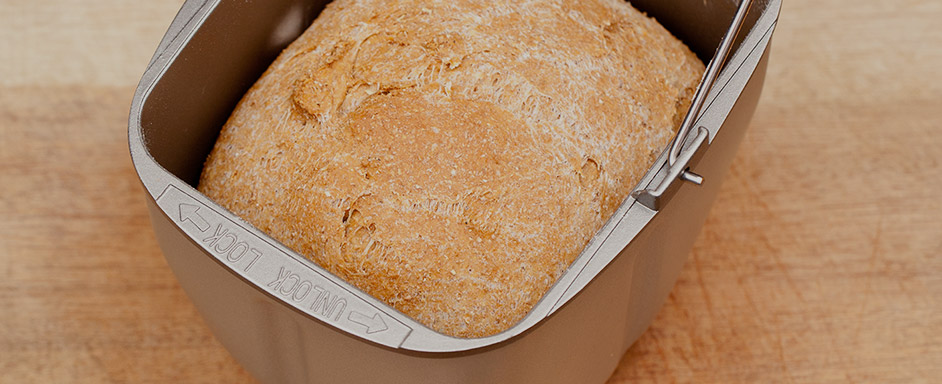 The process of making bread can be very therapeutic when all goes to plan, but when it doesn't, don't fret. See below for a summary of the most common faults in bread making.
| Problem | Reason |
| --- | --- |
| Crust too pale | Dough temperature too low |
| Crust too dark | Dough temperature too high or too much sugar |
| Poor taste or flavour | Insufficient salt or too much yeast |
| Crust too thick | Dough temperature too high or oven temperature too low or over baked |
| Collapsed bread with soggy bottom | Too much flour was added or bread left in pan too long after baking |
| Bread raised too much | Too much yeast or water or flour |
| Lack of volume | Inadequate mixing or too much salt or not enough yeast/water or old yeast or wrong flour |
| Centre of the bread collapsed | Too much water or yeast |
Equipment
Have a read of these tips on the basic tools and bread machines you'll need before getting started.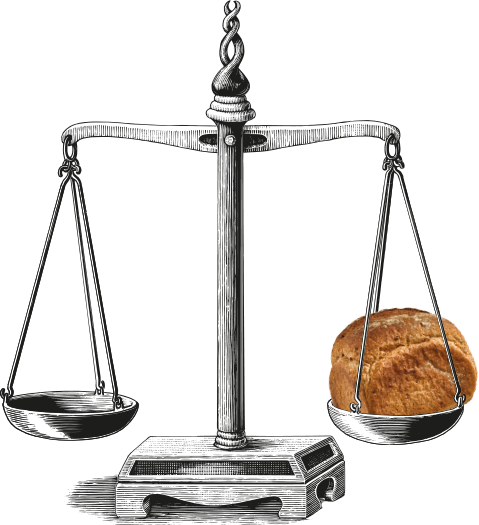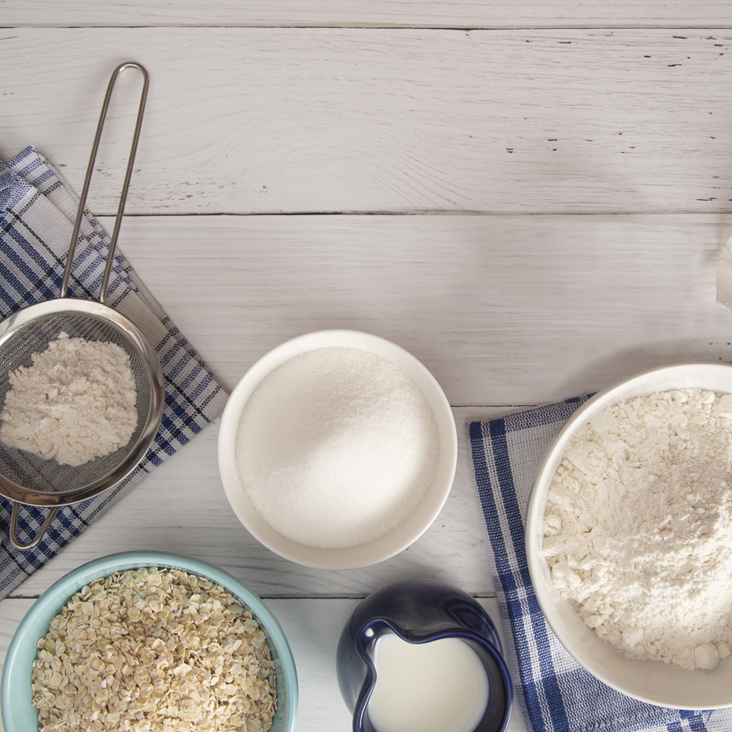 Bitesize Baking
Want to learn about the various processes that go into making our amazing products? Of course you do.